Artists and workshops of Montmartre at the Montmartre Museum
This exhibition brings together nearly 150 works by painters who have attended, or lived, in different places of the Butte. From the late nineteenth century to the beginning of the twentieth century, the latter largely contributed to make this district of Paris famous.
Le grand palais des glaces
Seasoned athletes such as families and visitors will be able to set off again in this huge area of 3,000 m2. The children even benefit from a space specially arranged for them entirely secure and framed.
Children's exhibition "Le Feu" at the City of Science and Industry
Thanks to large-scale immersive installations and scenography that takes advantage of the beauty, power and magic of fire, the exhibition focuses on fire control and is divided into three parts: Taming the fire; Understand fire Fight fires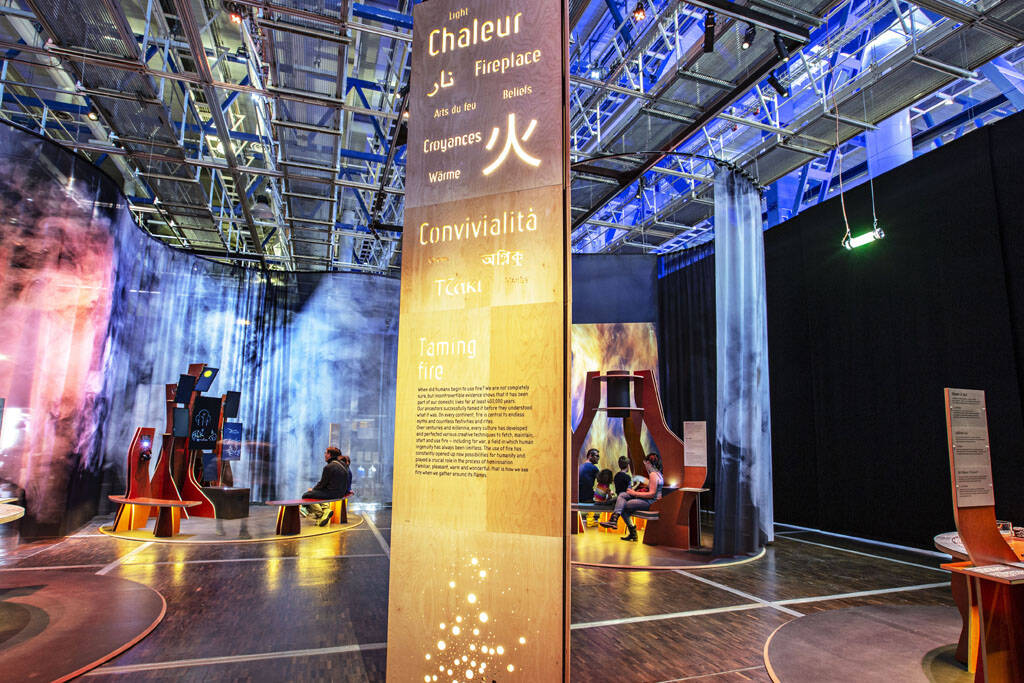 Paris Chamber Orchestra and Emmanuel Pahud at the Cité de la Musique-Philharmonie
Paris Chamber Orchestra, dir. Douglas Boyd, and Emmanuel Pahud (flute), on the program: Fantasy by Mozart, Ibert's Concerto, Ravel's "The Tomb of Couperin" and Beethoven's Symphony No. 2. Next program: Wednesday, January 16th: 8:30 pm
Immersive exhibition
For its opening, the Atelier des Lumières presents an immersive journey around the major representatives of the Viennese art scene, of which Gustav Klimt is a figurehead. On the occasion of the centenary of his death, as well as that of Egon Schiele, their works come alive with music on the XXL projection space of the old foundry.